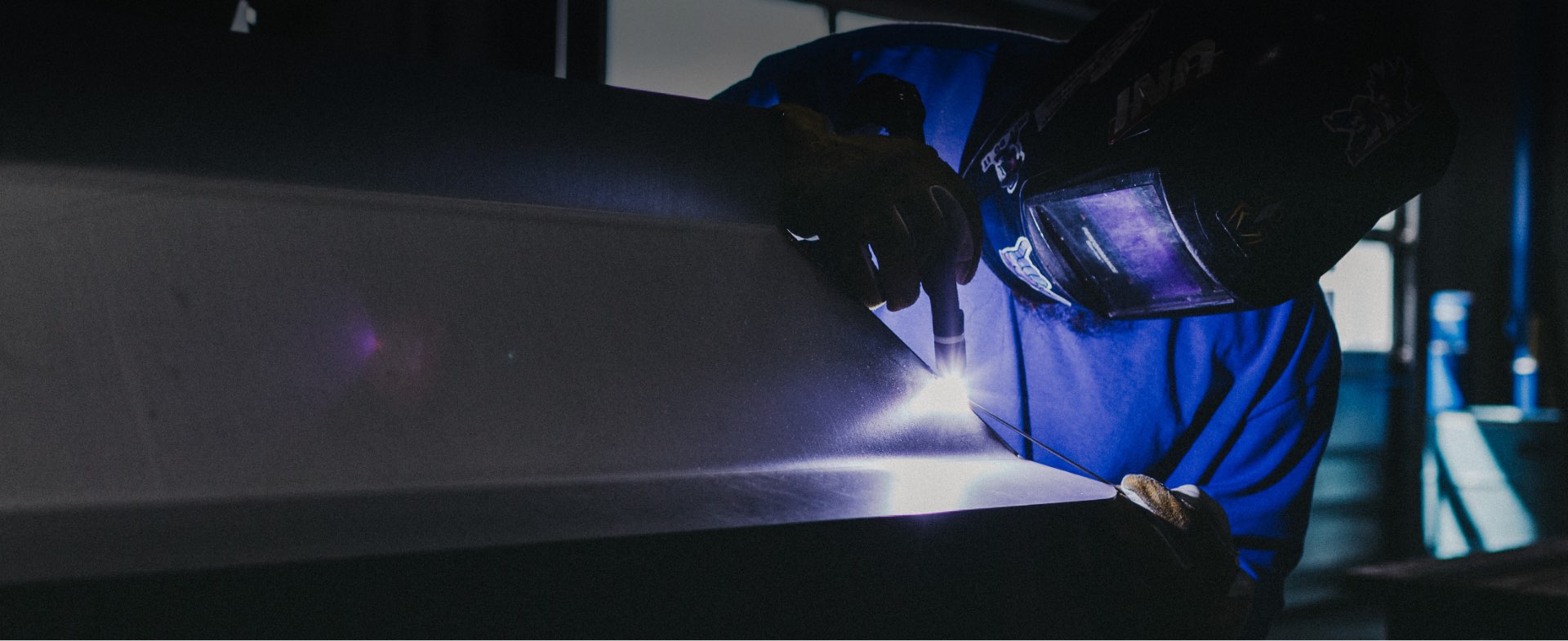 Customize
Custom Equipment Design
Build The Right Tool For The Job.
We meet. We discuss. We collaborate. Our goal is to learn as much as we can about your company, products, and processes. We come back, collaborate, and head to the drawing board where ideas take shape.
With design in place, your project is moved into fabrication. Here, our design software communicates with fabrication equipment. Parts are cut, milled, machined, and prepared for assembly. Skilled craftsmen form, weld, and construct your equipment and prepare for shipment.
Fabricated equipment arrives on site and installation crews assemble. Machinery is set in place and fine-tuned for operation. We don't just pack up the tools and wish you the best. We invite open and consistent communication. Your investment deserves no less.
Request A Quote
Gallery