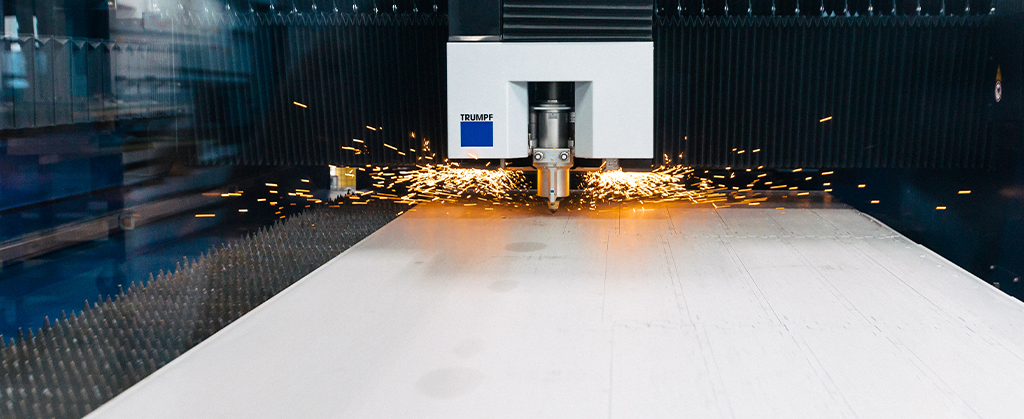 Who Is IESM?
Who are we? Well, we see ourselves as an equipment solution agency. Idaho Equipment and Sheet Metal is built and shaped by specialists, including project managers, designers, engineers, fabricators, certified welders, machinists, and installers. When you approach us with a project, you'll find package value through one point of contact.
IESM was established in 1982. With over 30 years of business and custom fabrication experience, IESM offers a reputable staff of over 100 years of combined experience along with a line of precision fabrication equipment with laser cutting, waterjet cutting, CNC press brakes, and a CNC machine shop.
Join Our Team
Work with our team or for our team. Your call. We're open to talk shop.
Download Application