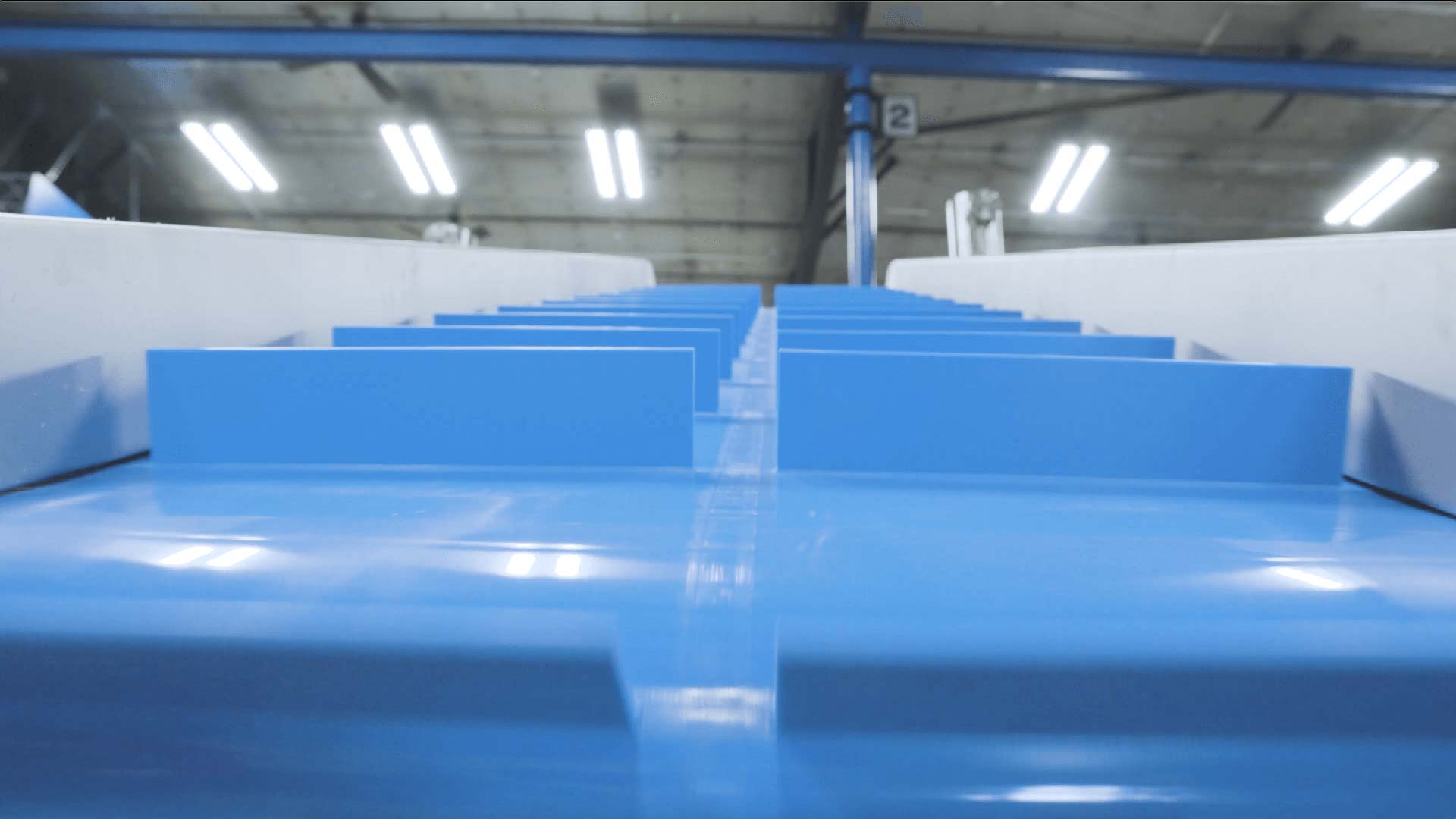 Made For Industry.
We're a one-stop-shop for the tools of your trade, even if they don't exist yet.
DESIGN,
BUILD &
INSTALL STAINLESS
STEEL EQUIPMENT
SOLUTIONS.
Idaho Equipment and Sheet Metal provides custom stainless steel equipment for specialized industrial use.
Our process is straightforward: we meet, discuss, design, engineer, collaborate, cut, mill, machine, form, weld, construct, deliver, and finally assemble on-location.
We do it all.
In other words: we work with you to figure out a machine that's part and parcel to your process. Making that machine requires designers, project managers, engineers, and a dedicated crew. See what ours can do for you.
Shop Our Services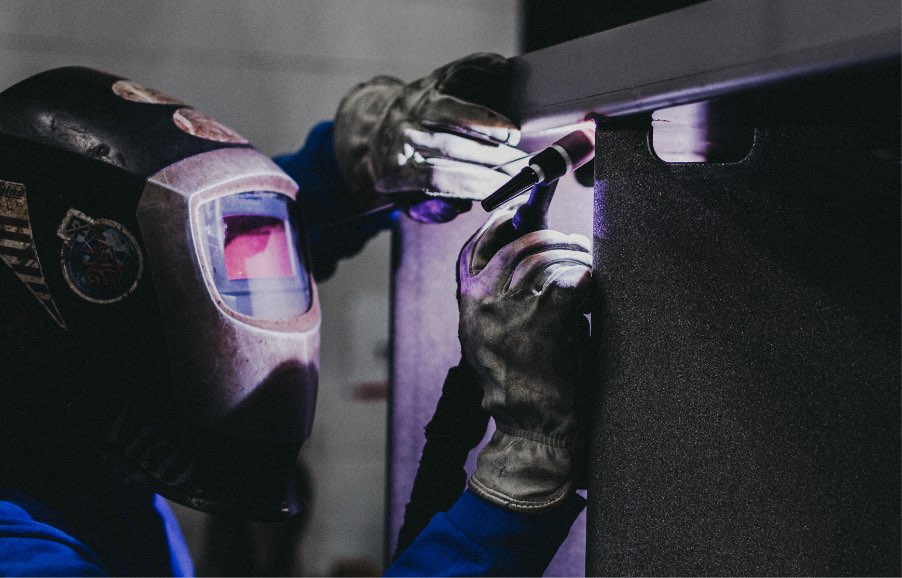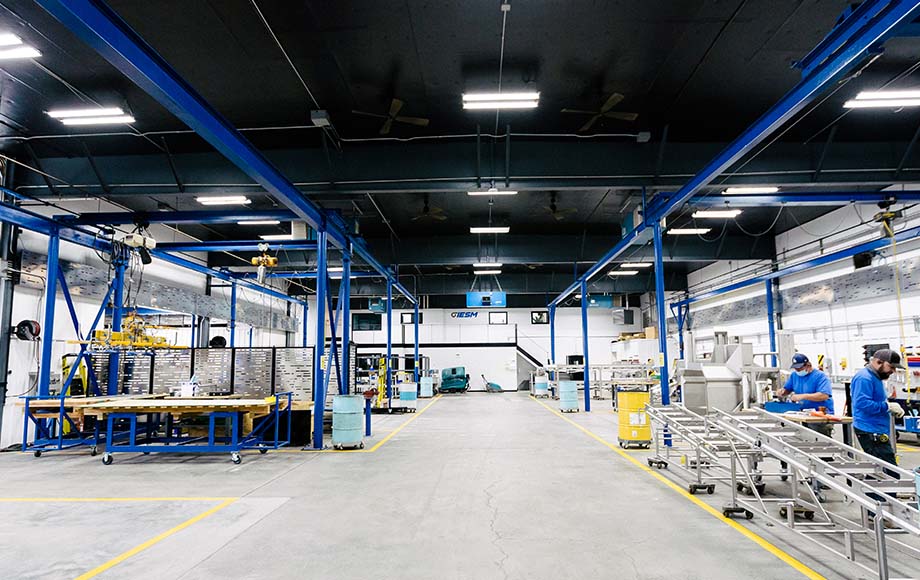 CUSTOM
EQUIPMENT FOR A VARIETY
OF INDUSTRIES.
Like you, we make things. In our case, we make the things that make your things. And the thing is, we've been doing it for awhile, 30 years. Our catalog has grown over that time to include conveyors, tote dump systems, delumpers, blend systems, decks, hoppers, tanks, and holding bins. Your usual suspects, really.
What makes our product unique is you. Seriously. This machinery is informed by your needs and our standards, both of which should be high. Discover what we can help you do.
Shop Our Products